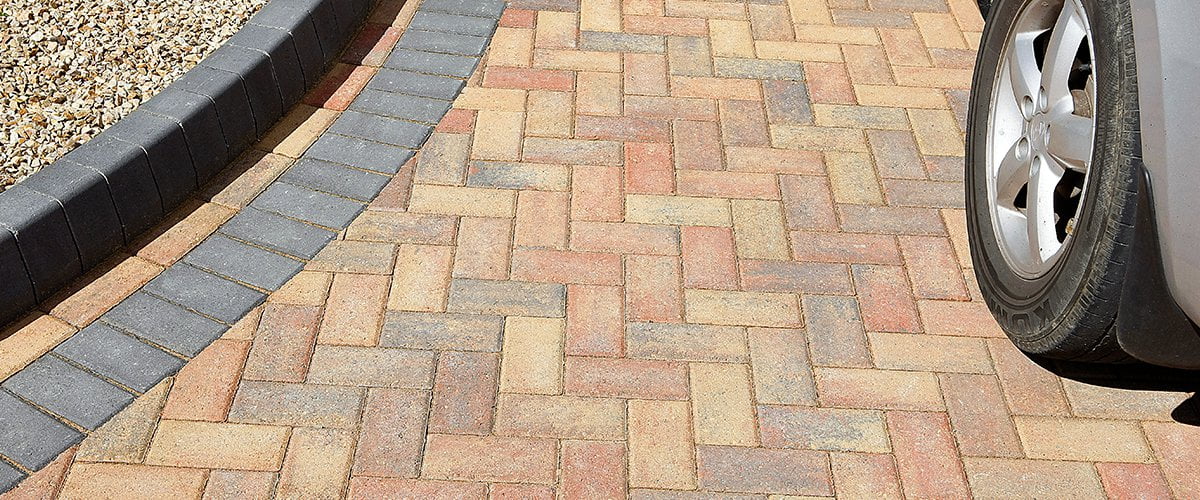 Are you looking to get driveway paving in Maidstone? Call the experts at Maidstone Paving Contractors for a free estimate in Maidstone. Our skilled block pavers can lay down a wide range of paving products on driveways, patio and entrances in Maidstone.
Block paving in Maidstone has been the most popular for over a decade now and its not really a surprise. Providing outstanding value, durability and design options only limited by your imagination. Of course, for that last part, you need a contractor like Maidstone Paving Contractors!
New Driveway Installations Maidstone
Here at Maidstone Paving Contractors, we have been installing driveway paving for over 30 years. With our skilled pavers providing options on patterns, bordering styles, edgings, entrance doorsteps, pathways and more.
New Block Paved Driveways

Driveway Replacements
New Paved Entrances
Traditional Styling
Contemporary Styling
Multiple Colour Choices
Maidstone Paving Contractors will provide you with a free estimate and go through the wide variety of options available in Maidstone. This ranges from base installations to extra kerbing options, new steps and of course, the type of laying patterns you would like on your driveway in Maidstone.
Experts At Laying Block Paving on Driveways Near Maidstone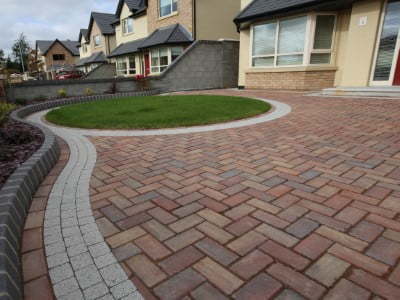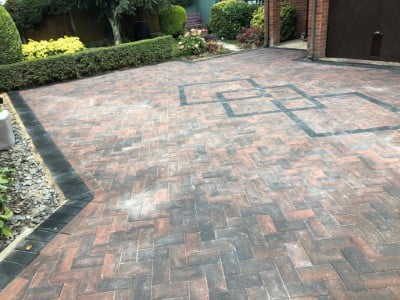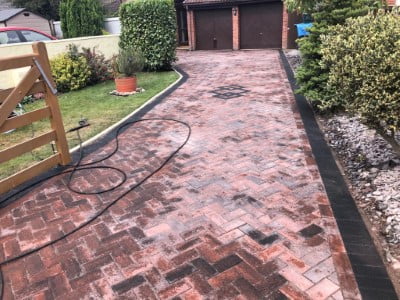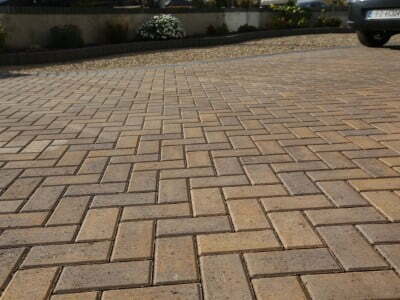 For other driveway options in Maidstone, you can view our Cobblestone services in Maidstone or a more affordable alternative to cobbles which is Tegula paving in Maidstone.
Why not give the experts at Maidstone Paving Contractors a call today on 01622 925014 to schedule a free estimate? We service all the areas around Maidstone and we are highly recommended. Unbeatable prices for new driveway paving installations in Maidstone!